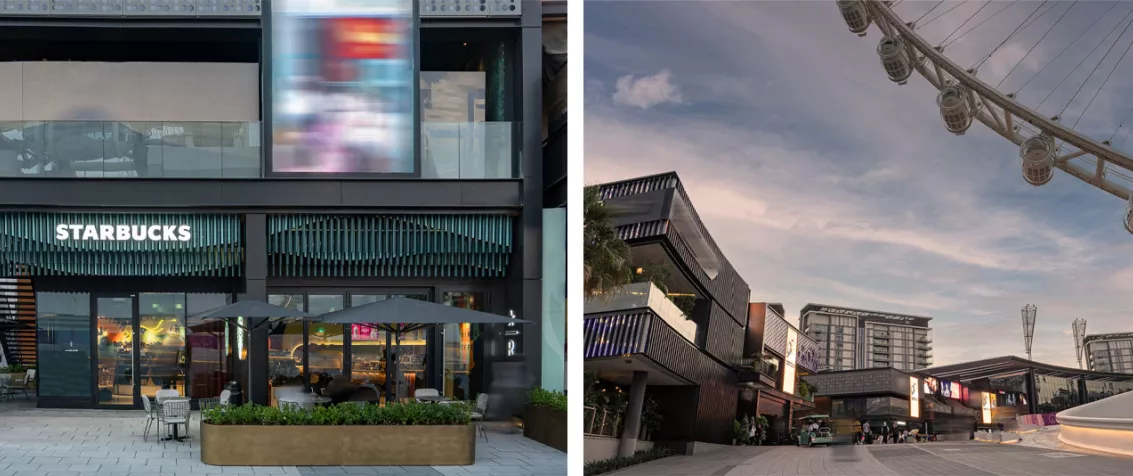 Introducing Starbucks Bluewaters – the ultimate Reserve Experience
Our Siren found her way to the Seas.
2021 December will always be a memorable year for Starbucks MiddleEast as we opened the doors to our one-of-a-kind marine-themed Reserve Store in Dubai's newest - Bluewaters Island. Situated in the heart of the island, this 1000th Starbucks Store resides amidst the bustling entertainment hub at the base of Ain Dubai, the world's largest observation wheel. Brimming with eye-catching interior, a spectacular outdoor seating and Reserve brown apron partners who are ready to serve unique beverages with a smile, this store is the perfect destination for specialty coffee-lovers, ambience-seekers, and for the ones looking for that amazing Insta-worthy background to enjoy their favourite beverage at.